29 Jul

YoungLives Virtual Camp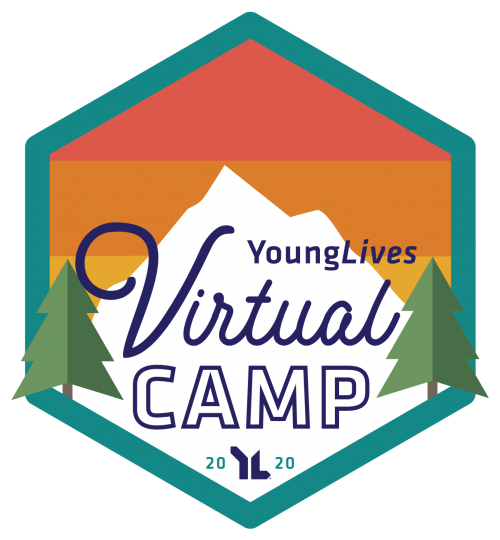 Our YoungLives Paterson club is participating in a regional YoungLives Virtual Camp this summer from August 3 – 7, 2020.  If you are a young mom between the ages of 13 and 21, or know someone who is, and would benefit from attending Virtual Camp, please reach out now to Jessica@lighthouseprc.org or text ‭732-893-7353‬.
We are having an in-person, socially-distant, kick-off supper celebration at a local Wyckoff church on Monday August 3, at 6pm. Childcare and transportation assistance is available.
"Going to camp made me feel truly connected with God and with myself.  It made me feel like I can speak to him and truly believe that with him by my side I can overcome any obstacles and be a better mother for my child." –Melanie, YoungLives Paterson Camper
Below is a quick look at some of the camp offerings for the week!