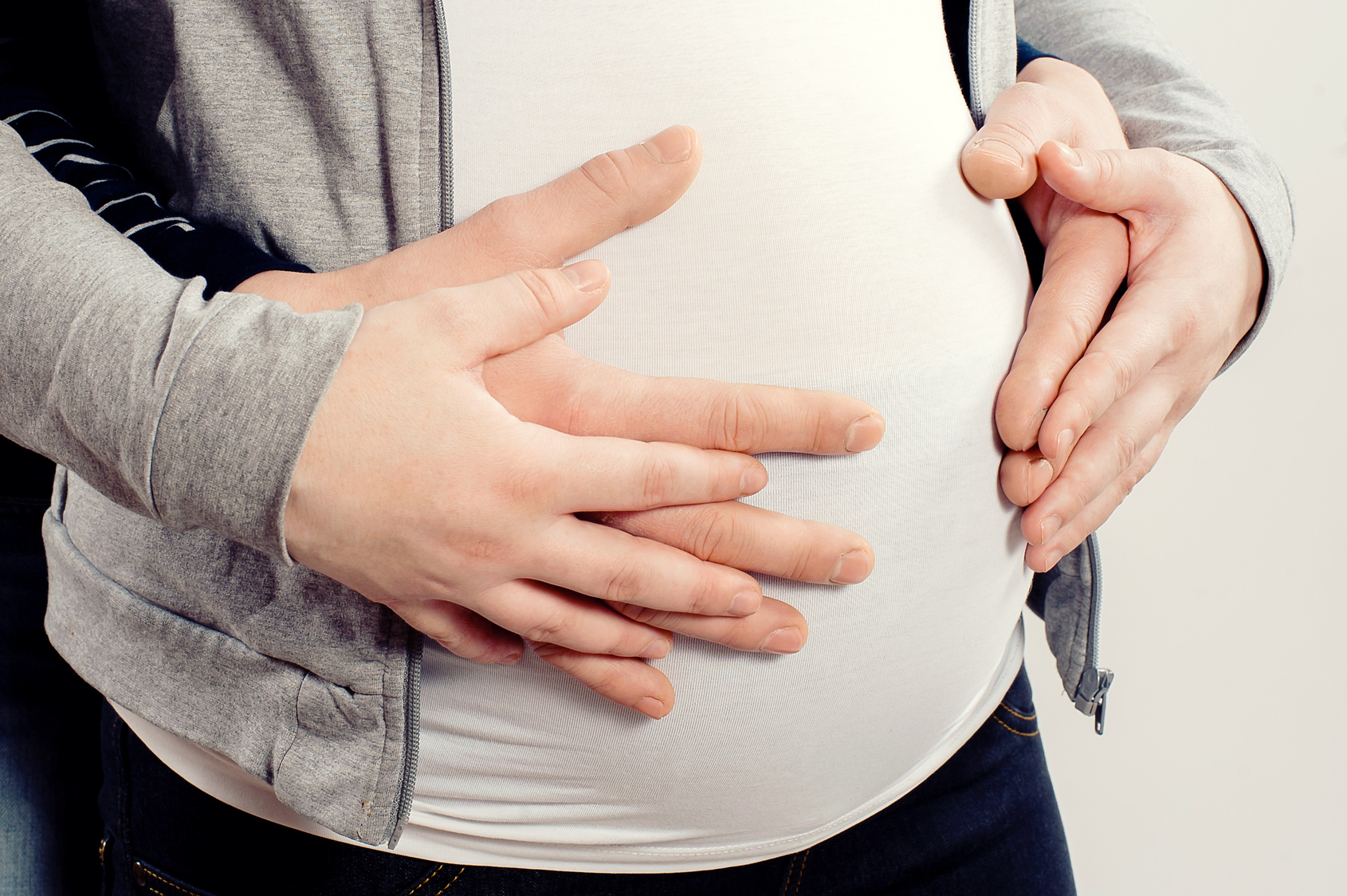 31 Jan

Will My Insurance Pay For My Girlfriend's Abortion?

Wondering how much insurance coverage you have? Maybe your girlfriend doesn't have health insurance and you're struggling to figure out how to pay for an abortion. Or maybe you're exploring your pregnancy options and the costs. In this blog, we share the costs of abortion and the typical insurance coverage for abortion. 
Insurance Coverage for Your Girlfriend's Abortion
Most of the time, insurance companies do not cover partners who are not spouses. The rules may vary based on the state or the insurance company. If this is true for your insurance company and your girlfriend doesn't have insurance, out-of-pocket costs could be quite expensive. For the most up-to-date and accurate insurance policy information, contact your insurance company to be sure. 
How much does an Abortion Cost?
Out-of-pocket abortion costs can be high. These costs vary based on a couple of different factors, including…
What abortion provider you choose

How far along you are (which determines what abortion procedure you have)

Where you live (costs vary state to state)
The Guttmacher Institute shares that a first-trimester abortion could cost around $500 and a second-trimester abortion around $1,000 in the U.S. Late-term abortion costs even more, around $3,000 or higher. A first-trimester abortion in New Jersey would cost around $470.
Emotional & Physical Risks of Abortion 
Besides the financial aspect of abortion, there are other considerations that may impact your physical health and overall well-being. The Mayo Clinic shares, "Having a medical abortion [often referred to as the 'abortion pill'] is a major decision with emotional and psychological consequences. If you're considering this procedure, make sure you understand what it entails, side effects, possible risks, complications, and alternatives." 
According to research studies referenced on AfterAbortion.com, common negative emotional effects of all abortions include:
Emotional deadening

Anger or rage

Loss of self-esteem or self-confidence

Feelings of isolation and loneliness

Sleep problems and bad dreams

Relationship problems

Thoughts of suicide

Depression
According to the Mayo Clinic, there are many potential physical risks to abortion, both medical and surgical. Medical abortion (the abortion pill) risks include…
Incomplete medical abortion (may need to be followed by surgical abortion)

Heavy and prolonged bleeding

Infection

Digestive system discomfort
Surgical abortion risks include…

Perforation of the uterus

Damage to the cervix

Scar tissue on the uterine wall

Infection
Because of the seriousness of these risks, it's important not to rush into a pregnancy decision that can't be undone. Be sure to express your feelings, too. While men don't have a legal say in New Jersey about whether the pregnancy is terminated, saying "whatever you decide" may put more pressure on your girlfriend when she is already feeling stressed. If you have any hesitations or questions, talk to our compassionate team today to learn more.
Learn Your Eligibility 
Before moving forward with an abortion or any pregnancy option, your girlfriend will need to confirm her pregnancy. Confirm your girlfriend's pregnancy with lab-quality pregnancy testing and an ultrasound to be sure of vital pregnancy details. Ultrasounds confirm how far along your partner is, pregnancy location, and viability. 
Our team at Lighthouse Pregnancy Resource Center is here to support you and your girlfriend during an unplanned pregnancy. We want you to feel empowered to make a well-informed choice.
Schedule a no-cost, confidential appointment to confirm your girlfriend's pregnancy and to learn more about your options.