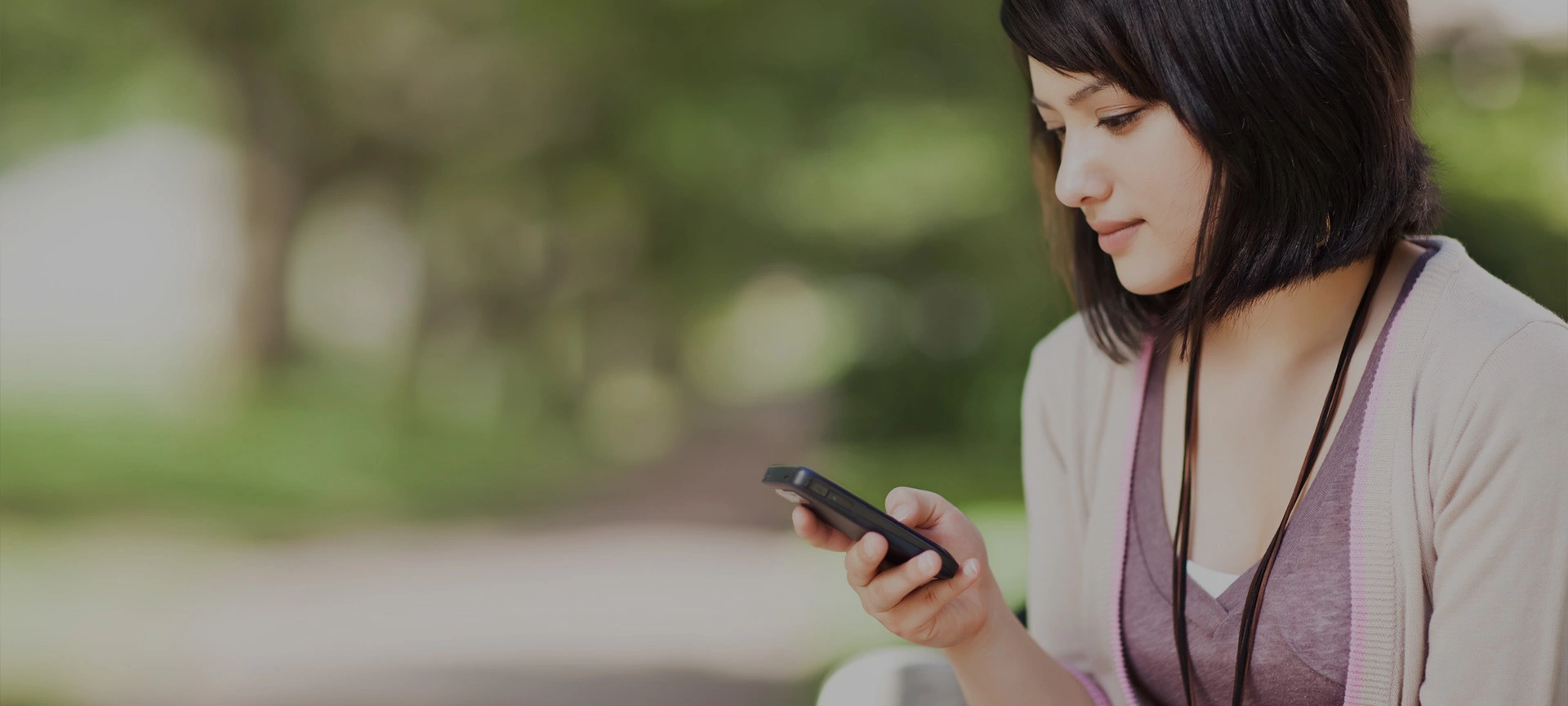 21 Mar

What Is a Medical Abortion?

If the pregnancy test in the trashcan has two little pink lines, you may be in a bit of panic mode. An unplanned pregnancy can make your life feel like it is upside down.

As you consider your next steps and decipher your options, there are a few important things to know about a medical abortion before you choose it. 
How does a medical abortion work?
A medical abortion is another way to label an abortion that happens after taking the abortion pill series.
The first pill, mifepristone, works by blocking progesterone the pregnancy hormone. This hormone is what thickens the lining of the uterus and sends the necessary nutrients into the womb during pregnancy. 
According to the National Library of Medicine, progesterone also "is essential for a successful implantation of the embryo. Moreover, progesterone modulates the immune response of the mother to prevent rejection of the embryo, and prevents early contractions."
Once this hormone is blocked, the pregnancy can't survive. The second part of the abortion pill series, misoprostol, triggers contraction-like abdominal cramping that eventually expels the pregnancy remains. 
This essential "giving birth" experience can take hours or even days, and usually is done at home without the supervision of a healthcare provider.
What Are the Risks of the Abortion Pill?
Taking the abortion pill is not safe for everyone, especially if you take certain medications or use certain types of birth control. 
In general, the pill series can cause the following side effects according to Mayo Clinic:
Vomiting

Nausea

Fever

Chills

Diarrhea

Headache
Normal side effects after an abortion include:
Abdominal cramps

Light vaginal bleeding

Nausea and vomiting

Sore breasts

Fatigue
Can I Change My Mind About the Abortion Pill?
If you take the abortion pill and then regret it, you may be able to save the pregnancy if you act quickly. By receiving progesterone supplements, you can counteract the effects of the abortion pill and have around a 68 percent chance of saving your pregnancy. 
You can contact the Abortion Pill Reversal Network to get in contact with a doctor near you who can help. 
What Do I Need To Do Before I Choose the Abortion Pill?
Before you make any decision regarding abortion, you need to get an ultrasound to confirm how far along you are in your pregnancy. This may alter which options are available to you. 
At our center, we offer free ultrasounds because we care about helping women. Contact us today to schedule yours!