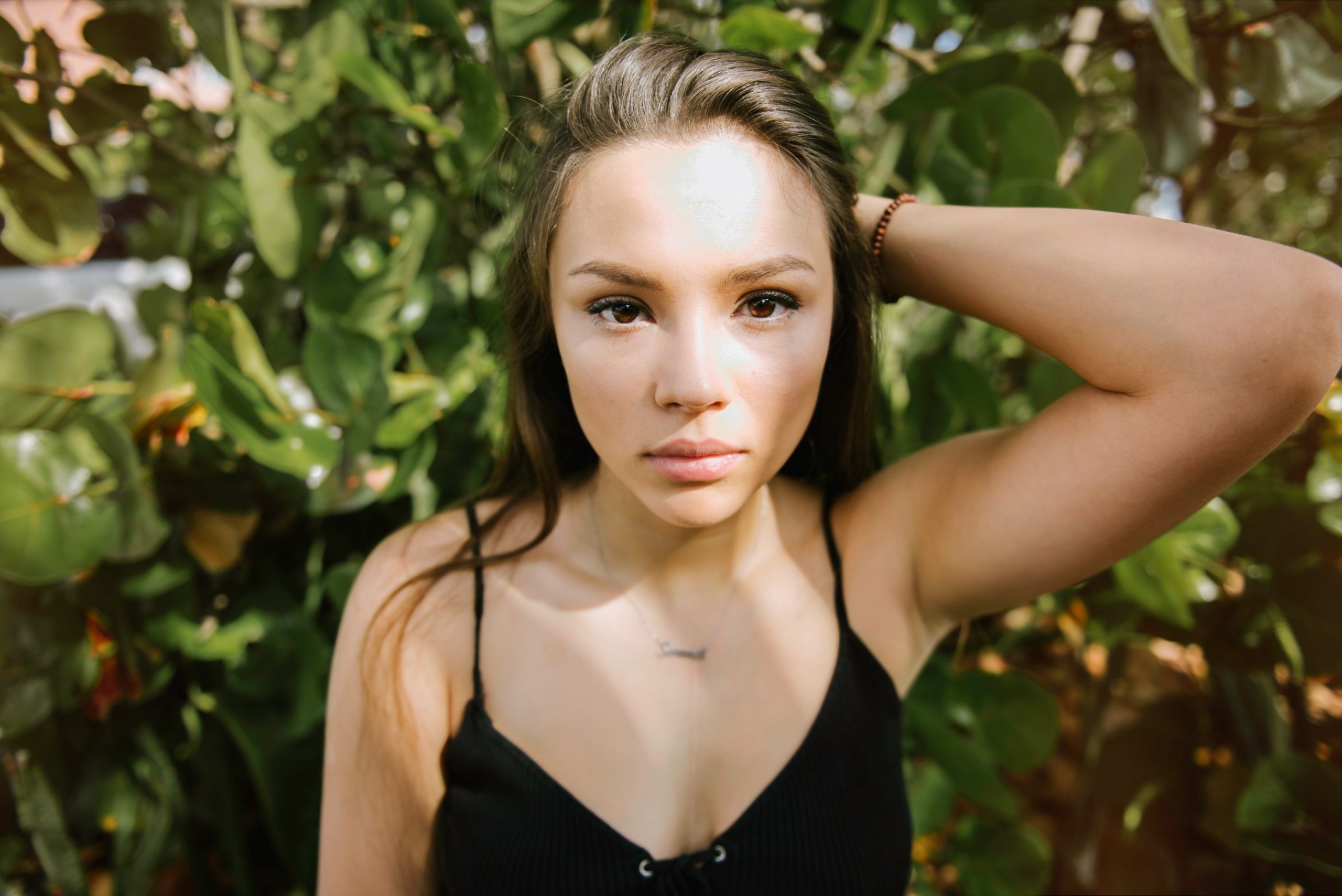 21 Nov

What Do I Need to Know if I Am Pregnant in College?

An unplanned pregnancy may be more complicated if you are in college. You might feel overwhelmed by questions about continuing your education, how loved ones will react, and where you can find support. 

First, it is illegal to discriminate against you due to pregnancy, childbirth, or parenting-related reasons. You have rights, and being pregnant doesn't mean you can't accomplish your goal of receiving a college education. 

Continue reading to learn more about what considerations you should make.
1. Consider Telling Your Partner 
You may find extra support from your partner (or if you aren't in a relationship, whomever you were with at conception). They will likely feel shocked or overwhelmed by the news, so give them the space they need to process. 
Remember, it's your pregnancy decision. But your partner may be more supportive than you think. Determine their level of involvement and weigh options together if you are both comfortable doing so. 
2. Share the News With Loved Ones
Your family and friends may offer extra guidance during this time, but telling them is often the most challenging part. Choose a time when they can pay attention and offer you a listening ear. 
Your parents may be disappointed, so understand that they likely feel scared or worried about your future. And remember that your friends should provide advice only if you request it. 
Navigating an unplanned pregnancy alone can be difficult. If your loved ones are unsupportive, know that other options are available. Lighthouse Pregnancy Resource Center can medically confirm your pregnancy and offer nonjudgmental guidance on your pregnancy options. The center also provides ongoing support during pregnancy and beyond. 
3. Educate Yourself on Your Options
Consider how an unplanned pregnancy will impact your future. Research the risks and side effects of abortion, as well as any costs that factor into your decision. 
You can learn more about parenting and making an adoption plan at Lighthouse. You'll even receive material support, referrals, and education if you choose one of those two options. 
Lighthouse Pregnancy Resource Center offers no-cost, confidential services. We'll help you navigate an unplanned pregnancy in college and answer your questions. You don't have to move forward without help! Finishing your education is achievable.
Reach Out to Learn More
Contact us today to make an appointment. Lighthouse does not provide or refer for abortion, but we'll provide unbiased, accurate information as you consider your pregnancy options. 
We'd love to hear from you.