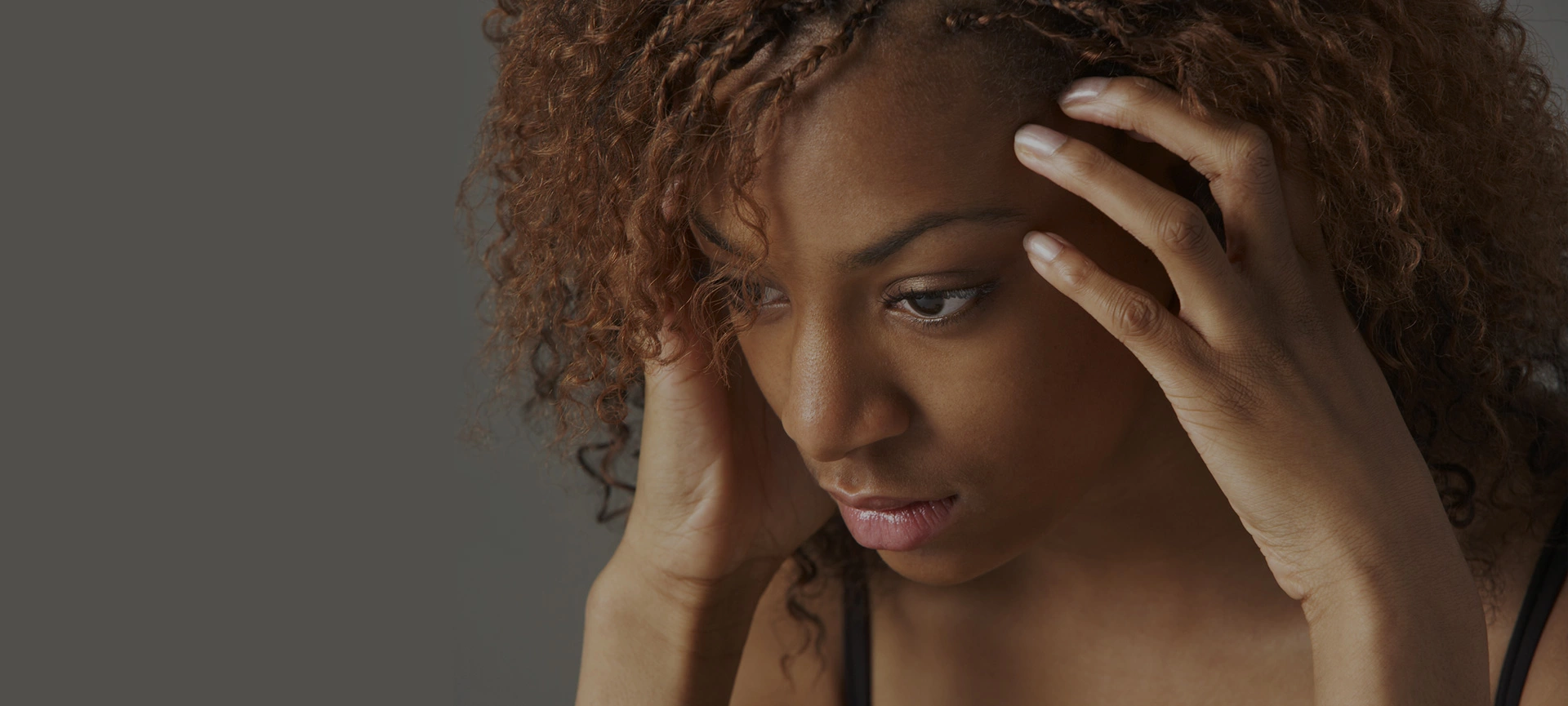 28 Jun

What Are the Mental Health Effects from Abortion?

Every woman processes an abortion decision differently, so the answer to this question is not straightforward. However, experts agree that at least some women do have significant mental health issues as a result of their abortion experience.
What Emotions Might Women Feel After Abortion?
According to the Mayo Clinic, after abortion women can experience a wide range of emotions including relief, loss, sadness, and guilt. It truly depends on the individual woman and her situation. 
If you're considering abortion, make sure to envision the whole experience and think about how you might personally feel throughout the process, and afterwards. Be as honest with yourself as possible.
Who Is Most at Risk for Mental Health Issues After Abortion?
There's a greater chance of mental health issues if women are pressured into abortion, have a history of mental health issues, or ignore/suppress their maternal desires or moral beliefs.
Experiencing Pressure
Moving forward with a pregnancy decision that's not 100% your own increases the chance of mental health issues after abortion. You're the only one who can make this decision. 
If you are not feeling threatened by the person pressuring you, have a conversation with them and share your thoughts and concerns. We can help prepare you for this conversation.
Existing Mental Health Issues
If you currently have anxiety, depression, bipolar disorder, or another mental health issue, you will want to also think about whether an abortion could trigger, aggravate, or complicate your condition. 
Discussing your pregnancy decision with a therapist or psychiatrist before moving forward with a pregnancy decision could help safeguard your mental health.
Ignoring Maternal Desires
Many women feel like abortion is their only choice, especially for financial reasons. Still, if the maternal desire is there and you really do want to parent, there is a chance of feeling regret, sadness, or loss after abortion.
If you fall into this category and you haven't chosen abortion yet, there are community resources available to you to make parenting more possible. 
Suppressing Moral Beliefs
What do you believe about abortion? This is a question you should ask before choosing this path. If your beliefs conflict with abortion it could cause negative feelings in the future.
Let's Talk About It 
Talking about your pregnancy options, feelings, and past decisions can provide more peace.
Whether you're working towards a pregnancy decision or already have had an abortion, we can support you. We provide no-cost and confidential pregnancy confirmation, options education, limited STD screening, material resources and referrals, and post-abortion healing support.
Schedule a no-cost appointment today to talk with a caring member of our Lighthouse team.