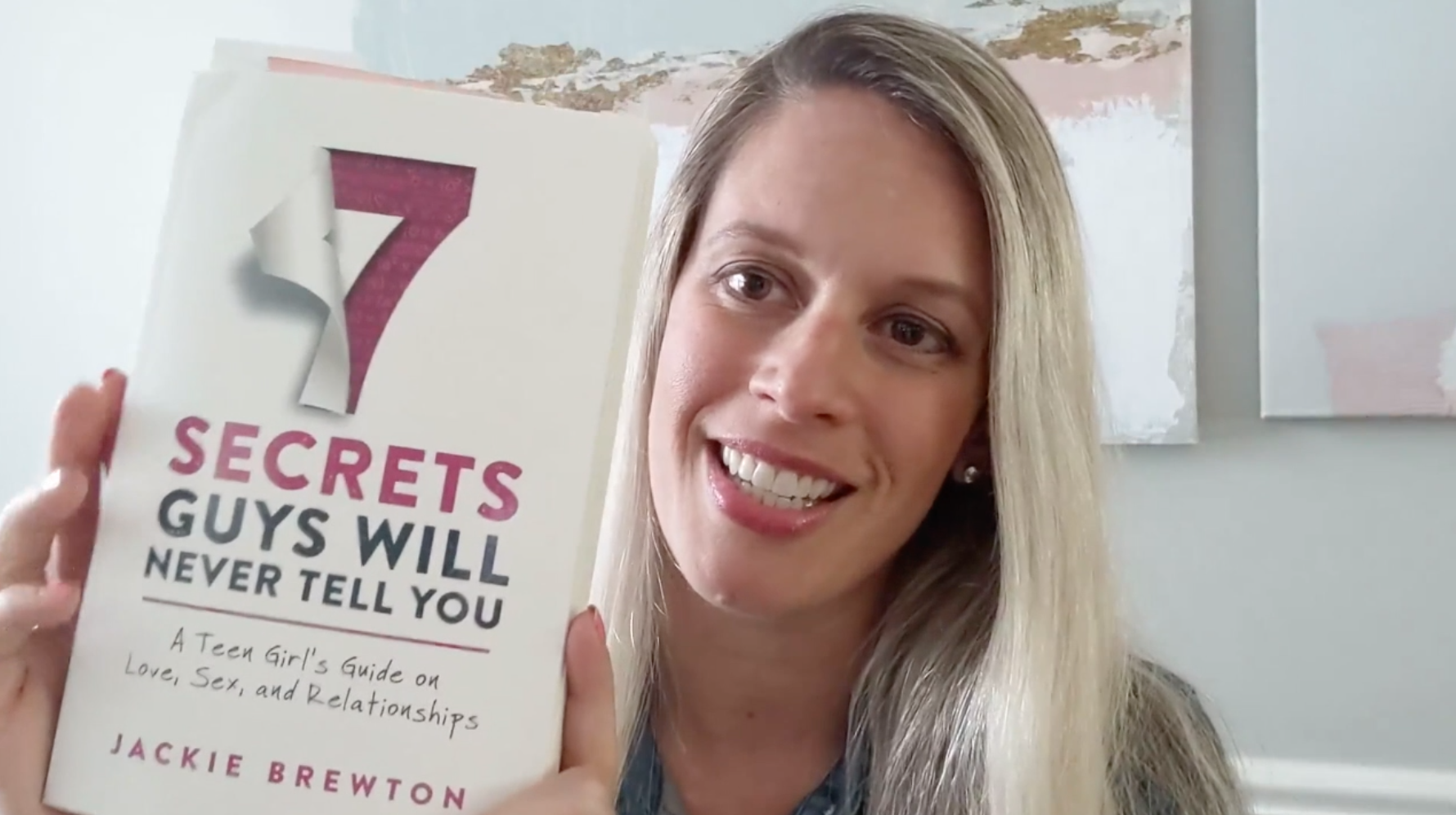 22 Jun

Summer Book Club: 7 Secrets Guys Will Never Tell You

Calling all Teen Girls for a virtual Book Club this summer featuring "7 Secrets Guys Will Never Tell You". This book gives you a sneak peak into the mind of the average teen guy and what they really think about love, sex, and relationships! This book will empower, equip, and encourage you to make healthy relationship choices while giving real life relatable examples.

Join us Tuesday nights at 7:30pm starting July 7 – August 18 at no cost to you besides buying the book!

REGISTER here: https://forms.gle/mAzWJDFzi48Ak15a6. Register by July 2nd to ensure your book arrives by July 7!

You can buy the book (https://bit.ly/2zQHuWY) using the promo code REALife for 10% off, OR save on shipping and get 10% off when you order your book through the registration link above for pick up at our Wayne Center!

Please email Lauren with any questions at laurenk@lighthouseprc.org. We can't wait to see you virtually!