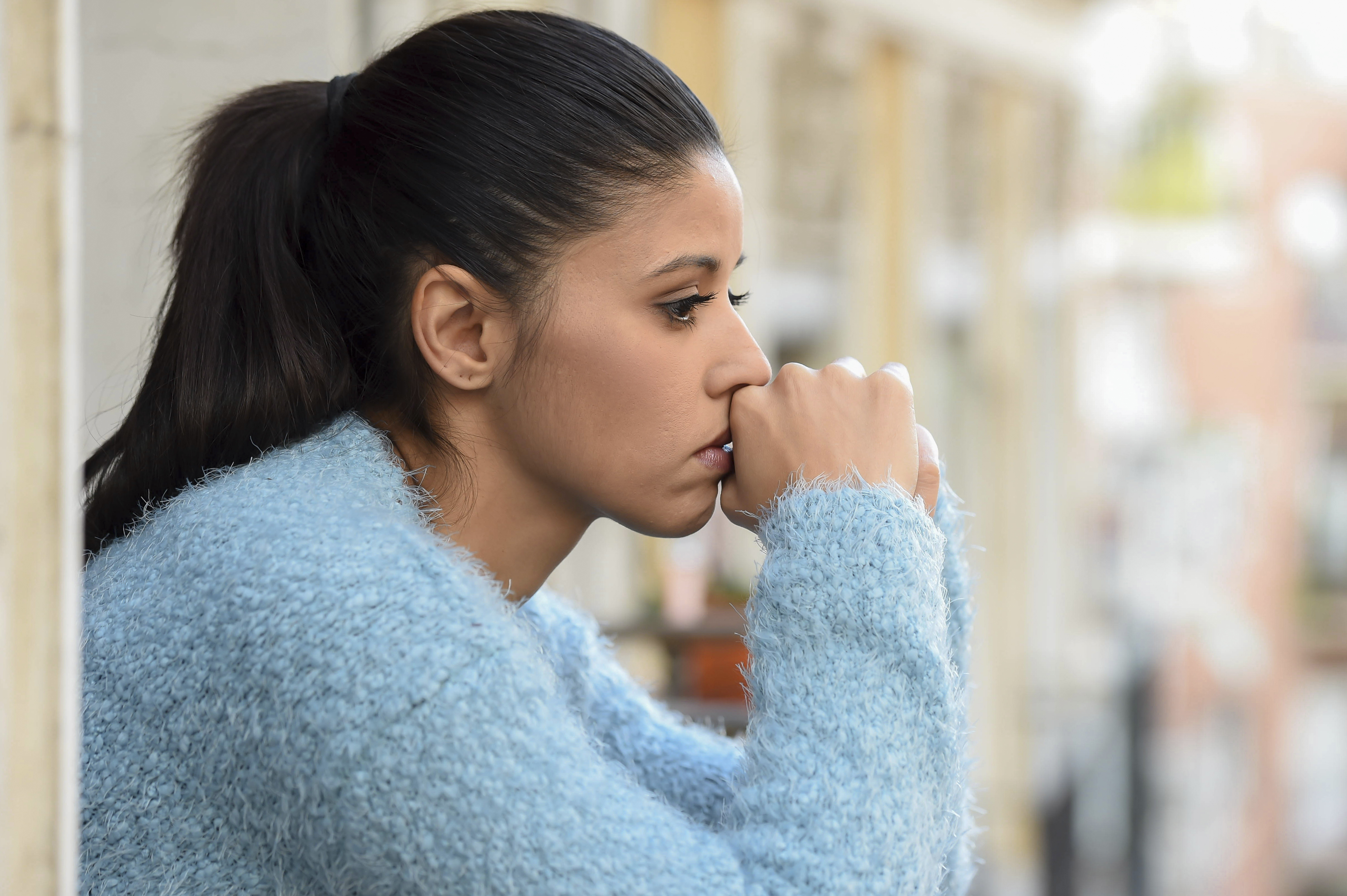 02 Apr

Need help healing from a past abortion?

Need help healing from a past abortion?

At current rates, one in four women (and their partners) will experience an abortion at some point in their lifetime. Most will do so in secret and never have an opportunity to process the feelings of regret, shame or guilt that sometimes follow, or grieve their loss.

Lighthouse offers post-abortion healing groups for women and men several times a year. When possible, we offer evening and daytime groups. Groups meet weekly for sessions that last approximately 90 minutes. The curriculum for the small groups is based on passages from the Bible, and addresses issues such as: relief and denial, anger, forgiveness, depression, letting go, and acceptance. Individual recovery support is available year-round for women and men not ready or able to join a group. This support is personalized to the needs of the person seeking help.

Our next Forgiven & Set Free group for women, and Healing a Father's Heart group for men will start in October. Those interested in group or individual support are encouraged to contact Lighthouse by emailing help@LighthousePRC.org or calling 973-238-9045. There is no obligation to participate if you inquire.  All inquiries will be kept confidential.