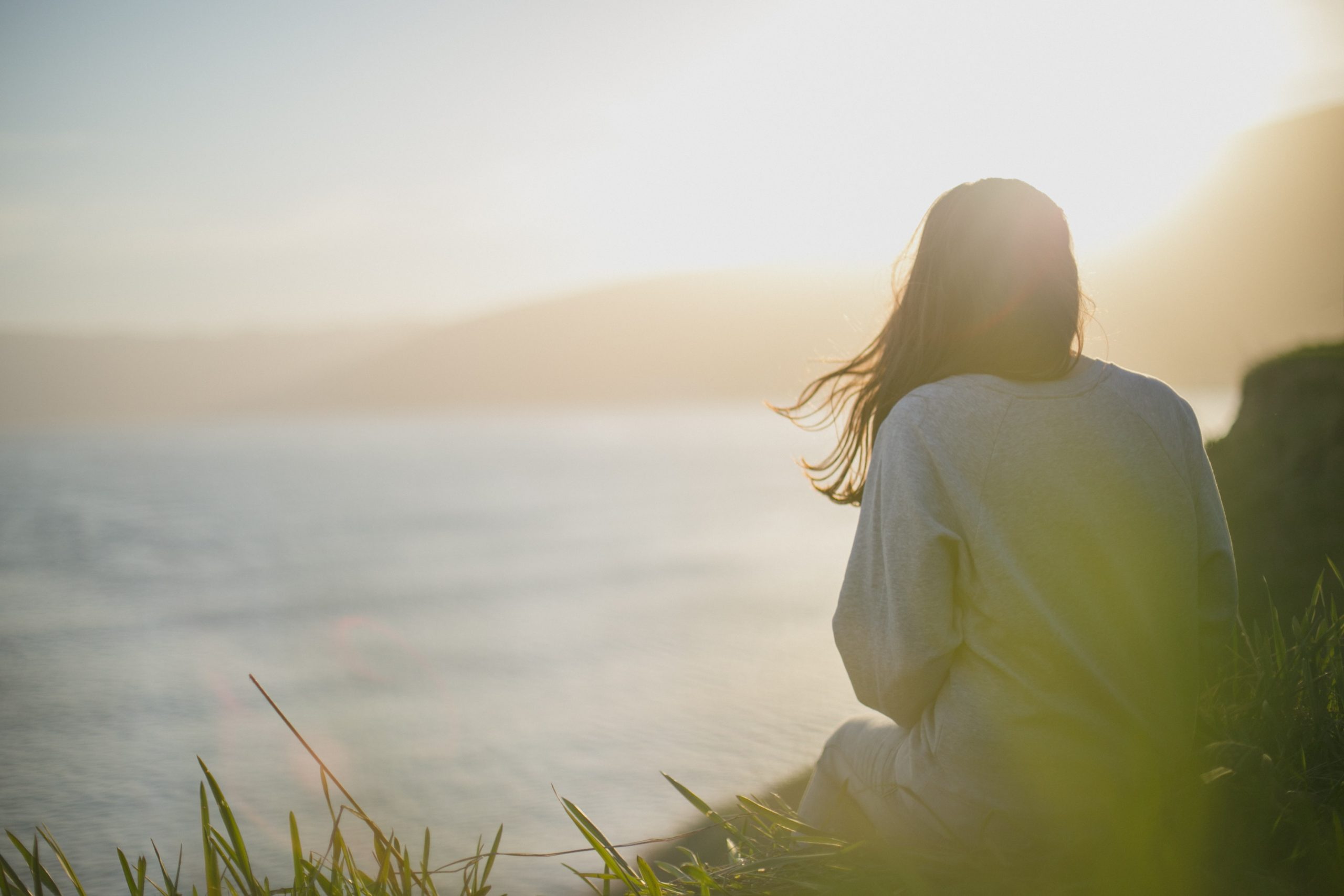 20 Jan

My Partner Is Pressuring Me to Have an Abortion But I'm Not Sure

No one likes to feel pressured, especially during a significant life event like pregnancy.

If your partner is pressuring you, know that you must feel confident with your pregnancy decision before you make a move. 

It's your life and your future. You have the most say in this decision.
Resisting the Pressure
Resisting pressure can seem easier said than done. However, pressure can stress you out and prevent you from thinking clearly.
Give yourself room to process your emotions and think about what each pregnancy decision would be like. After all, you do have three options: parenting, abortion, and adoption.
Mental Health Impacts
It might seem like if you give into the pressure, the feelings of discomfort will stop. That's not quite true with abortion.
Since abortion is a permanent decision, you need to make sure you're comfortable before proceeding with it. It will become a part of your life story.
One risk factor for experiencing negative mental health impacts after abortion is being pressured into a decision. Making a decision for yourself regardless of those pressuring you will help protect your mental health in the long run.
If you're feeling pressured, make sure to think about what you truly want. Do you have existing maternal desires? How do you personally feel about abortion? 
The risk of negative mental health impacts increases if sufficient attention wasn't given to maternal desires or moral beliefs that could conflict with an abortion decision.
Our Center Can Be a Safe Space
If you're looking for a place that's free from pressure or judgment, where you can exhale and truly have room to think, Lighthouse Pregnancy Resource Center can help.
We can listen as you process your emotions and think through the options available to you. Remember, it's your decision to make. No one else can make it for you.
Schedule a no-cost appointment today for pregnancy testing, an ultrasound, and to talk with our caring team.