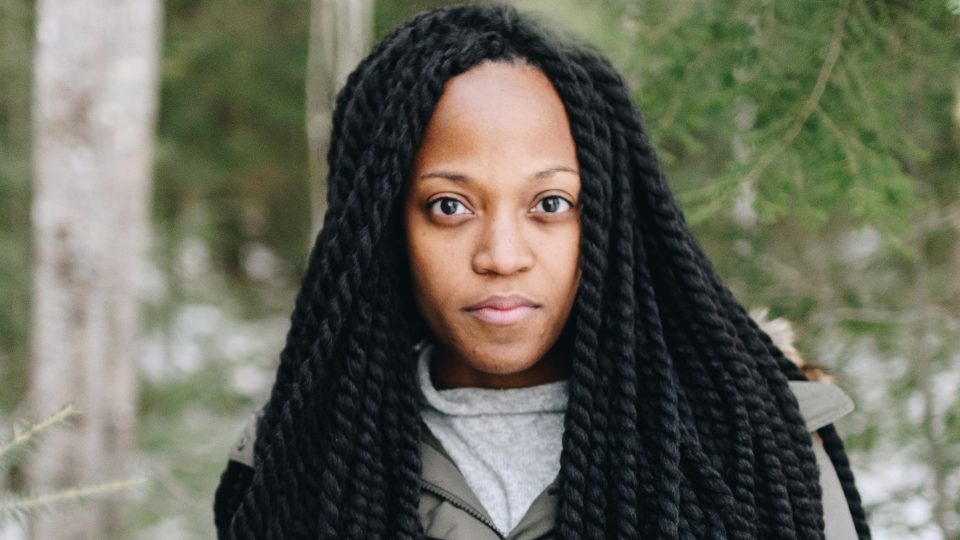 25 Aug

How Does the Overturning of Roe v. Wade Affect Women's Rights?

The Supreme Court's recent decision to overturn Roe v. Wade has produced a lot of confusion—what does this decision mean for women's rights in your area? The short answer is that you still have pregnancy options and resources available to you in New Jersey. 

If you think you may be unexpectedly pregnant, take a moment to breathe and become informed on all the details of each option available to you before taking your next steps. 
What Does the Overturning of Roe Mean for Women in NJ?
Roe v. Wade being overturned did not unilaterally eliminate access to abortion across the country. Instead, this decision returned the question of abortion access to individual states to legislate. 
In the state of New Jersey, abortion is legal and protected in state law, at any point in pregnancy. 
This includes access to both the abortion pill (sometimes known as medication abortion or medical abortion) as well as surgical abortion (an in-clinic procedure). Which method of abortion is available for a particular situation depends on several factors, including how far along in pregnancy the patient is, and whether or not other medical complications or conditions are present. 
The Supreme Court decision also does not affect or restrict care to treat ectopic pregnancies or miscarriages, nor does any existing state law. The medical treatments necessary in these cases are considered separate from elective abortion, are classified differently in medical records, and should not be affected by any future abortion restrictions in individual states. 
What Do I Need to Know Before an Abortion in NJ? 
If you think you might be pregnant and are considering abortion, put your health and safety first by finding out all the information on what you should expect and what might be medically best for you. Abortion is a serious medical procedure, and you deserve to have all the facts related to your unique needs. 
The use of the abortion pill for termination of early pregnancies is approved by the FDA up until 10 weeks gestational age. Though abortion pill medication may be more readily available online, it is vital to ensure how far along you are before taking the abortion pill. Taking it past 10 weeks could leave you susceptible to incomplete abortion, infection, or other complications. 
Surgical abortion, an in-clinic procedure, is another abortion method used primarily for the termination of later pregnancies. This procedure typically takes place in a clinic or hospital under the care of a physician or abortion provider. Due to this being a more involved procedure under some form of sedation, surgical abortions typically have a more serious list of associated risks and carry a higher monetary cost. 
It is vitally important to your health and safety for you to know key information about your unique pregnancy situation and medical needs prior to taking the abortion pill or making an appointment, such as: 
How far along you are (and what pregnancy options are available) 

If the pregnancy is viable (or if miscarriage care is more appropriate for your situation) 

If the pregnancy is located in the uterus (or if you are at risk of ectopic pregnancy)
The answers to these questions could determine your next medical steps. For instance, if your pregnancy is not located in the uterus and ectopic pregnancy is a concern, you would need to seek immediate medical attention separate from abortion care. Any delay in treatment of this complication could have detrimental effects on your health. 
You can find out the answers to these questions and more by making an appointment with a trusted medical professional for an ultrasound exam. 
Schedule Your No-Cost Appointment today
At Lighthouse Pregnancy Resource Center, our professional medical team is here to answer your questions and help you navigate your pregnancy decision process. You can receive an ultrasound at no cost to you to help you feel confident and informed as you take your next steps.