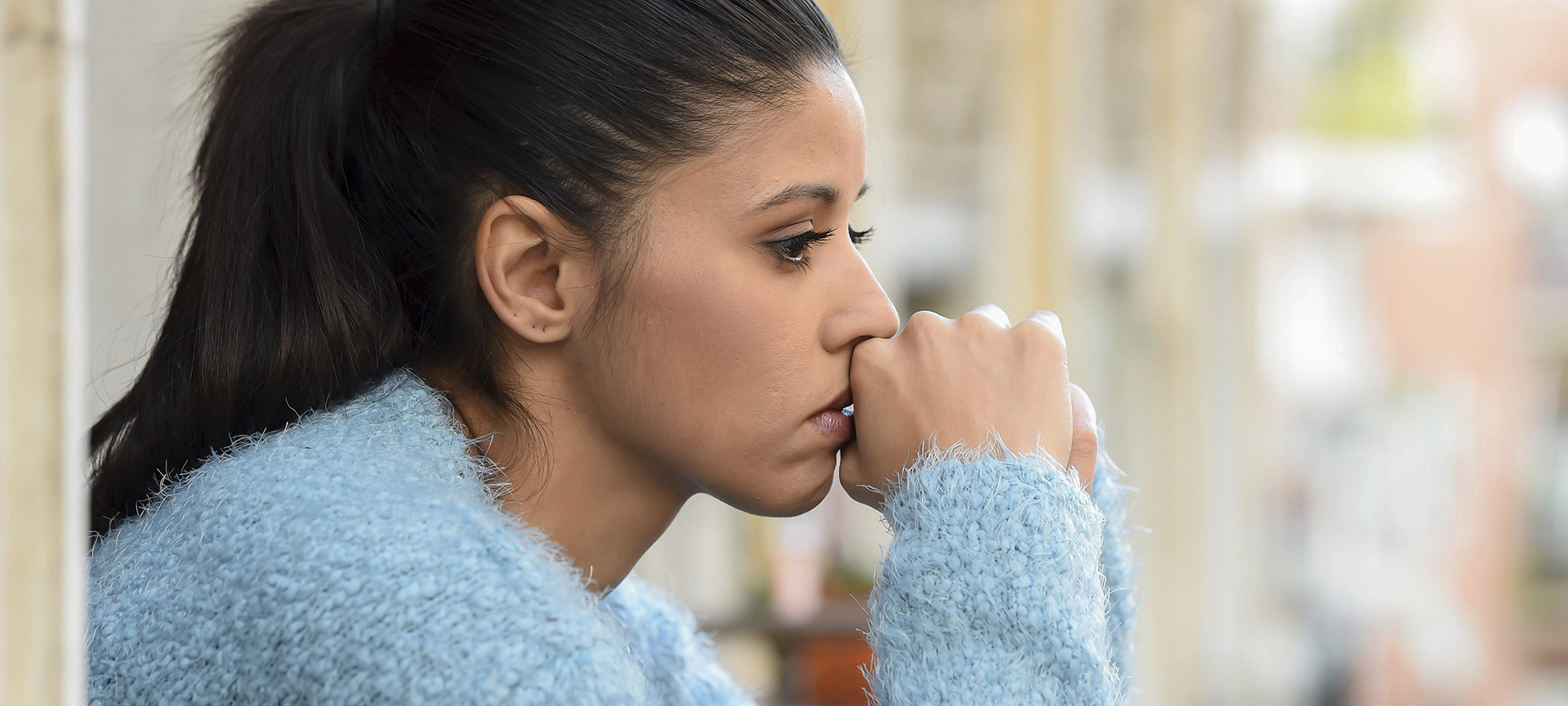 25 Jun

Can I Get the Abortion Pill by Mail?

In the state of New Jersey, it is possible to get a prescription for a medication abortion only after a telehealth visit. Once the prescription has been written, it can then be sent to a local pharmacy so the patient can pick it up and take the medication in the privacy of her own home.

While it may seem convenient, this method skips several important health screenings that can be crucial to determining the health of the woman. 
How Does the Abortion Pill Work?
The first pill, mifepristone, acts as an antiprogestin and blocks an essential hormone, progesterone, from reaching the pregnancy.
The second medication, misoprostol, is taken 24-48 hours after the first. It induces contractions and expels the fetus. If all the pregnancy tissue is not expelled, you will experience an incomplete abortion. This sometimes requires a surgical procedure to complete the abortion.
Does the Abortion Pill Have Side Effects?
According to the Mayo Clinic, some side effects may include: 
Nausea

Vomiting

Fever

Chills

Diarrhea

Headache
Uterine cramping and vaginal bleeding are common side effects of medication abortion. If, however, you bleed enough to fill two pads per hour in two hours, you should seek immediate medical attention.
One of the downsides of ordering the medication abortion online is that you do not have immediate medical care when taking the first pill (which usually happens at a clinic or doctor's office). Going through the process alone could also be challenging, if you experience some of the above symptoms. Some women also struggle with seeing the fetal remains as they are passed.
How Do I Know if I'm Eligible for an Abortion?
It's important to be aware of any pre-existing conditions that could disqualify you from getting an abortion: 
Are too far along in your pregnancy

Have an intrauterine device (IUD)

Have a suspected pregnancy outside of the uterus (ectopic pregnancy)

Have certain medical conditions

Take a blood thinner or certain steroid medications

Can't make follow-up visits to your doctor or don't have access to emergency care

Have an allergy to the medications used
It's important to have an ultrasound to confirm that your pregnancy is non-ectopic as well as confirm the age of the pregnancy so you know whether or not abortion is even an option for you. 
Next Steps
At Lighthouse Pregnancy Resource Center, we offer no-cost ultrasound testing which can give you the vital information often skipped with just a telehealth consultation. You can also come in with prepared questions about your options and the pregnancy process. 
Our trained staff will be able to provide medically-accurate information as well as share available resources and help you discuss your options. We are here to support you during each step of this journey, so contact us today!