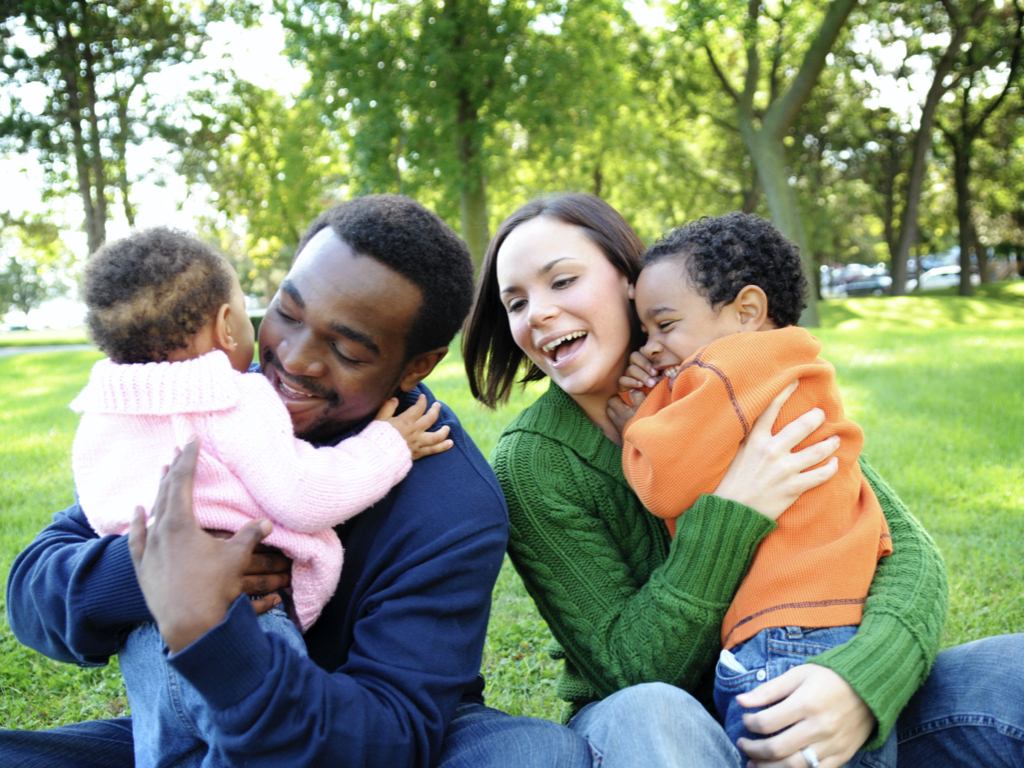 26 Apr

Birthing Healthy Families

Lighthouse is excited to announce the birth of our newest program to support the parents we serve: Birth of a Family!

Birth of a Family educates and equips parents to establish and grow healthy families – where they and their children can thrive. The program consists of 10 sessions that meet Wednesday evenings at our Hawthorne location (297 Lafayette Ave). Each session begins with supper and includes childcare; both are provided at no cost to participants.

Lighthouse launched Birth of a Family to help fathers and mothers work together to build lasting relationships, so that they and their children can enjoy living and growing together in one home as a family. This goal may seem impossible, but English and Spanish-speaking family coaches are available to help guide program participants toward success.

Women and men can participate as couples, or come on their own to explore what healthy co-parenting and committed relationships look like. Those who feel stuck in a cycle of unhealthy relationships will gain insights that will lead to better choices. Participating in Birth of a Family will strengthen their family now, but also positively impact generations to come.

Participation is voluntary and free. Current and past participants in Lighthouse, YoungLives and RENEW Life programs are welcome to attend, as are other new parents, ages 18 and up, from the community.

Anyone interested is encouraged to download this brochure (en español) and return the completed application to help@LighthousePRC.org or mail it to: Lighthouse PRC, PO Box 227, Hawthorne NJ 07507, or hand it to a Lighthouse staff person. You will then be contacted by a Family Coach about the next program start date. Your Family Coach will assist you in creating a plan to achieve your relationship goals.

If you have questions about this program or other Lighthouse resources to help you on your parenting journey, please contact help@lighthouseprc.org or call 973-238-9045.